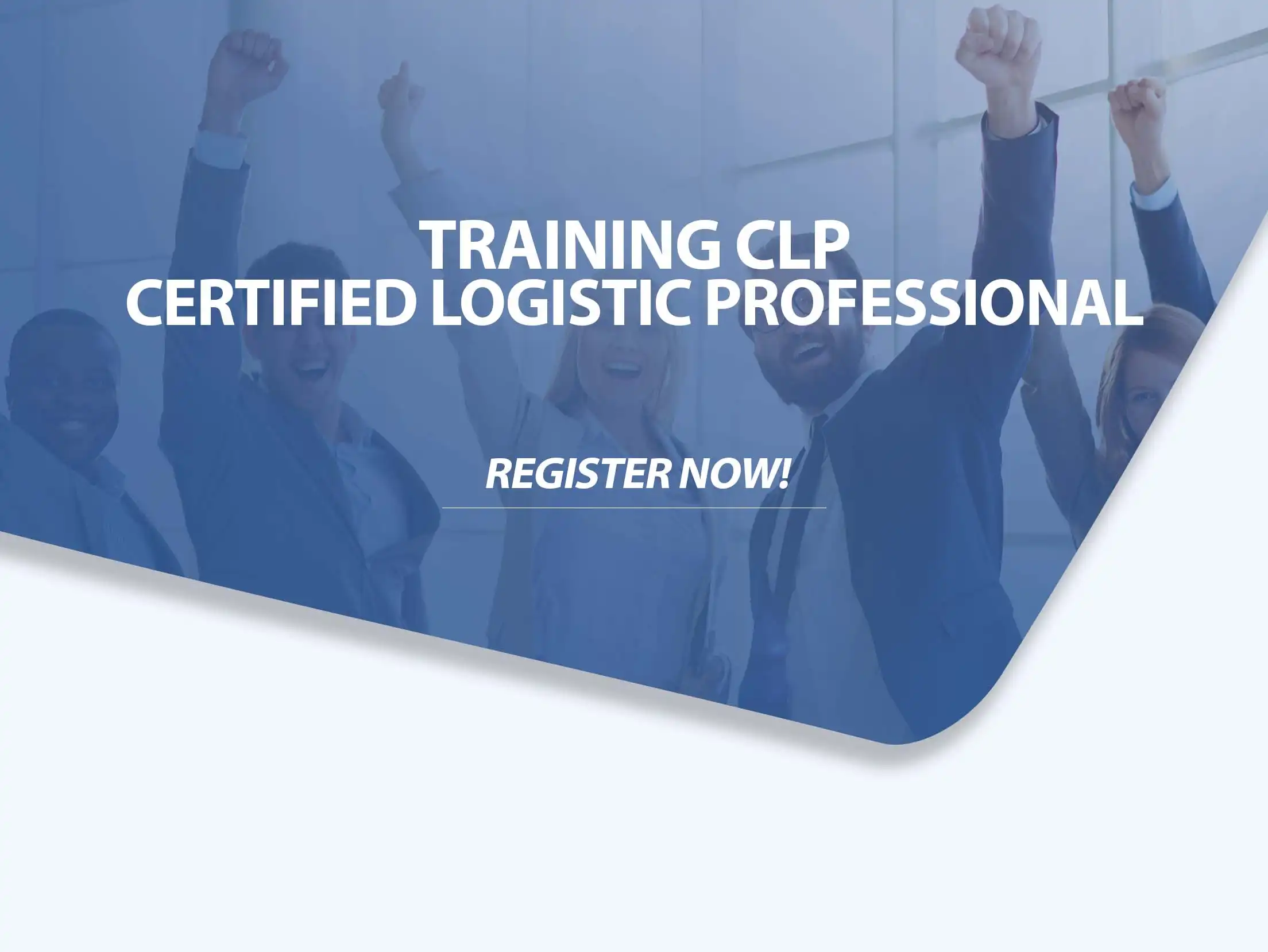 Training Certified Logistic Professional
Phitagoras Training and PASAS (Purchasing and Supply Association Singapore) is proud to present the Training CLP Certified Logistic Professional
This certification offers a comprehensive overview of Logistics Management as a business philosophy and a corporate strategy to drive or turn around the business. It includes a study of supply chain evolution, a thorough discussion of its scope, and its strategic role in business and economy today. It aims to aid the participant to understand the issues involved when applying strategies concerning supplies and other activities that correlates with it such as with purchasing, manufacturing, physical distribution and marketing management.
Participants Training Certified Logistics Professional
 CLP certification is open to all persons who have relevant knowledge in Logistics and for those who want to gain a broad knowledge of International Logistics Management that can be applied in their organisation.
Key Objectives
Training Certified Logistics Professional
Acquires knowledge and skills in a broad range of work activities, usually performed in a wide variety of tasks, some of which are complex and non – routine.

Exposes to emerging processes and technologies in evolving in the International business.

Understand logistics strategies and processes, the interrelationships between and within supply chain networks (generic knowledge)

Acquire special functional skills and knowledge to optimise activities within area of responsibility.
Topics Training Certified Logistics Professional
Introduction to Supply Chain Management
Logistics in Supply Chain Management
Value Chain Management
Logistics Management
Transportation

E-Logistics

Inventory Management
Warehousing and Distribution
Cold Supply Chain
Halal Supply Chain
Cross Docking
Hazardous Materials Management
Protective Personal Equipment (PPE)
Internet of Things (IoT) in Logistics
PURCHASING AND SUPPLY ASSOCIATION (SINGAPORE) – PASAS
Purchasing and Supply Association (Singapore) – PASAS is a professional organization that was initiated to enhance the development of the purchasing and supply chain profession by providing them educational opportunities and relevant information through international certification program, training and consulting services and activities.
The Vision of PASAS to serve the supply chain management professionals regionally through the promotion of world class standards of conduct and competency. And PASAS mission is to develop, promote and deliver programs, products, and services in response to changing needs, wants, and conditions, to continually expand our value through opportunities for personal and professional development.
PASAS promotes and develops high standards of professional skills, ability and integrity among all those engaged in purchasing and supply chain management. PASAS assists individuals, organizations and the profession as a whole. Established in 2003, we have developed to become a regional training centre for industry best practices and our code of conduct regionally.
PASAS objective is to foster and promote an interchange of ideas and cooperation among its members through networking, by cooperative professional efforts with all its policies and activities designed for the advancement of those concerned with the professional supply chain management.
We have partnered international institutes to attain our objective of bridging supply chain professionals globally through learning and development that will ensure to deliver the necessary infrastructure to facilitate your pursuit for quality learning and development. We have also revised our certification programmes materials according to the requirements, demand and changes in Global Supply Chain business processes.
PASAS is an accredited member of the European Council of Leading Business Schools for commitment to quality and continuous improvement.
We trust and assure that you will have an enriching and rewarding experience with PASAS, both in widened knowledge and personal development facilitated by our industry practitioners with more than 25 years of valuable experience.
Investment
IDR 8.000.000,-
The Course Fee Includes 
Lunch, 2 x Coffee and snacks each day, Course Workbook & Training Kit
The Course Fee Excludes 
Hotel accommodation
Course Schedule  
MENGAPA MEMILIH PHITAGORAS?
Berdiri sejak tahun 2003, Phitagoras merupakan PJK3 Resmi Kemnaker  dengan No. KEP. P. 052/BINWASK3-PNK3/XI/2017 dan satu – satunya QHSE Training & Consulting di Indonesia yang sudah memiliki sertifikat ISO 9001:2015 dengan No Sertifikat FS 669848 & OHSAS 18001:2007 dengan No Sertifikat OHS 669850 dari British Standard Institution (BSI) serta memiliki 3 akreditasi internasional dari NEBOSH UK, CIEH UK dan British Safety Council. Phitagoras juga memperoleh lisensi Tempat Uji Kompetensi BNSP melalui LSP K3 ICCOSH dan LSP OSHE Nusantara.
Phitagoras sudah disertifikasi ISO 9001:2015 oleh BSI dengan nomor sertifikat FS 669848 dan OHSAS 18001:2007 dengan nomor sertifikat OHS 669850


Pendaftaran Awal Training Certified Logistic Professional