September 1, 2010
Posted by:

admin

Categories:

CIEH Training, Health Safety Environment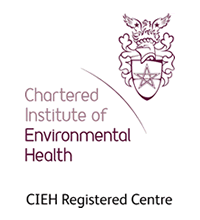 The Chartered Institute of Environmental Health (CIEH) is the UK's leading awarding organisation for vocational qualifications in food safety, health and safety and environmental protection (http://www.cieh.org/training.html). It also provides over 50 certification training programmes which include food safety, health and safety, environmental awareness through a network of over 10,000 registered trainers and 6,000 registered training centres across the UK.
Phitagoras  is pleased to announce as the first and the only CIEH Registered Centre in Indonesia (Centre Number 63858).
AVAILABLE TRAINING CIEH 
ENVIRONMENT
FIRE SAFETY
FOOD SAFETY
HEALTH & SAFETY
FIRST AID
The Training CIEH above is available through in-house or public training. Please Call +6221 70270400 for further information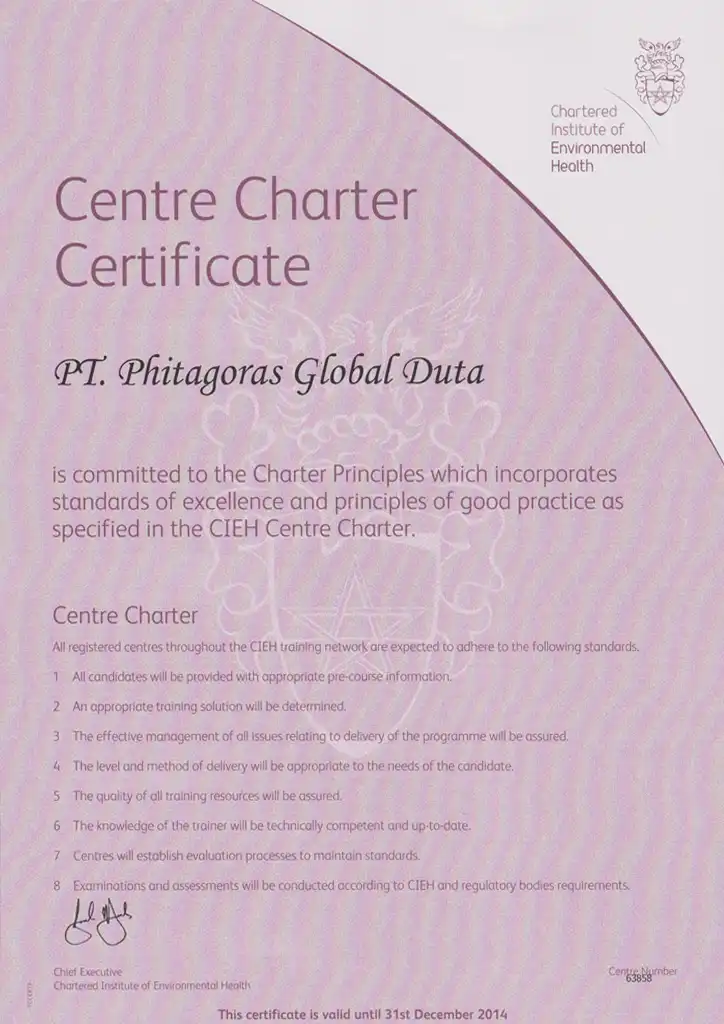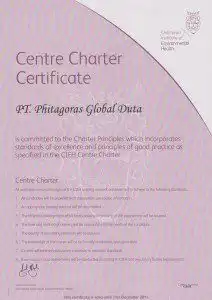 Phitagoras is ISO 9001:2015 and OHSAS 18001:2007 certified company by British Standards Institutio.