June 16, 2013
Posted by:

admin

Category:

CIEH Training
TRAINING CIEH FIRST AID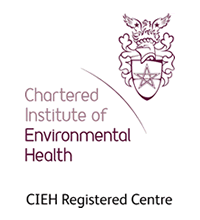 This qualification provides candidates with the skills and knowledge to deal with first-aid situations in low risk work environments such as shops and offices
WHO NEEDS THIS QUALIFICATIONS?
Anyone identified by their employer as being suitable to take on the role as first aider in the workplace. This qualification should be taken as initial training, annual first-aid skills refresher or three-year requalification.
WHY IS THIS TRAINING CIEH FIRST AID IMPORTANT?
Health and safety legislation requires employers to provide adequate and appropriate equipment, facilities and personnel to enable first aid to be given to employees if they are injured or become ill at work. These regulations apply to all workplaces including those with five or fewer employees and to the self-employed. First aider must have a valid certificate of competence.
LEARNING OUTCOME
Understand the roles and responsibilities of a first aider
Deal with first-aid accidents
The legal requirements for first aid provision
The importance of accurate incident reporting
First aid equipment and its safe use
The need to minimise the risk of infection
The importance of assessing an incident
Undertaking a primary survey
When and how to call for help
COURSE CONTENT
Roles and responsibilities of a first aider
Assessment and management of first aid incidents
Management of an unconscious casualty
Management of a casualty who is not breathing normally
Management of a casualty who is choking
Management of a casualty who has a bleeding injury
Management of a casualty who is in shock
Duration: One Day training programme
Training CIEH First Aid Schedule 2014:
Bandung, 25 March 2014
Jakarta, 24 June 2014
Jakarta, 8 December 2014
Training CIEH First Aid Investment    : US$ 299 USD 269
Assessment: Practical assessment plus Multiple Choice examination
Internationally Accredited Ofqual reference 500/7534/2
Prerequisite None.
Suggested progression: Training CIEH First Aid Level 3 Award. The HSE UK strongly recommends that all first aiders undertake an annual refresher course, and candidates must re-qualify every three years.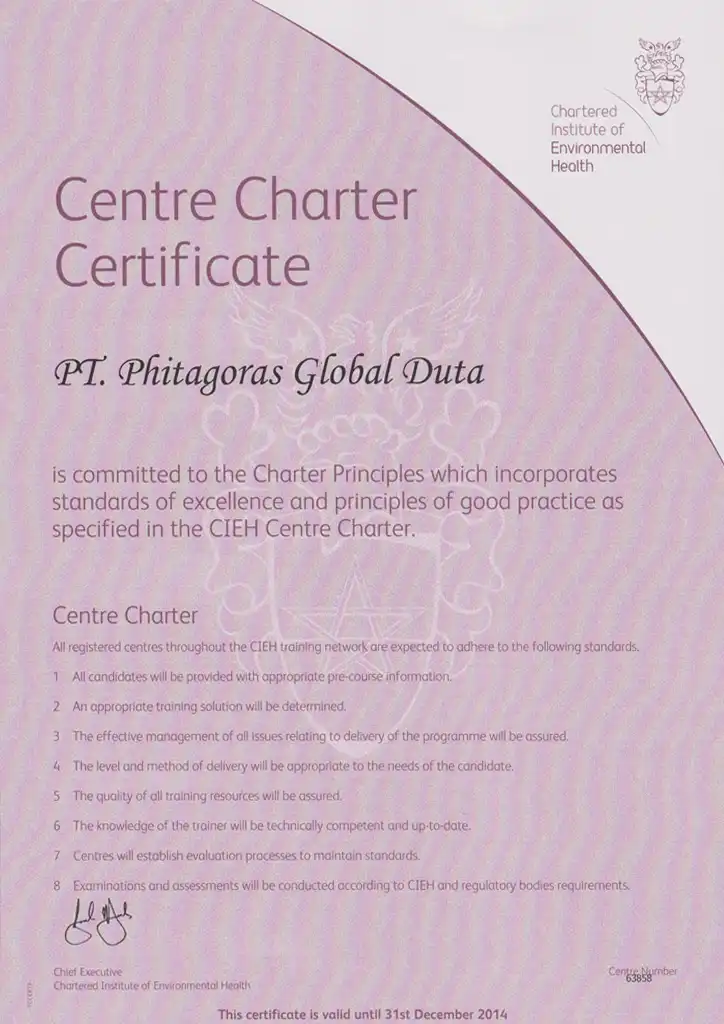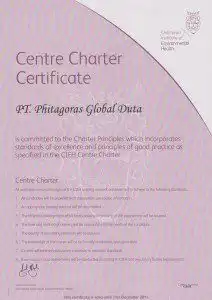 Phitagoras sudah disertifikasi ISO 9001:2008 oleh BUREAU VERITAS Certification, dengan no sertifikat: 234258

Phitagoras sudah disertifikasi OHSAS 18001:2007 oleh SAI GLOBAL Certification, dengan no sertifikat: HSM40409