April 7, 2010
Posted by:

admin

Category:

Health Safety Environment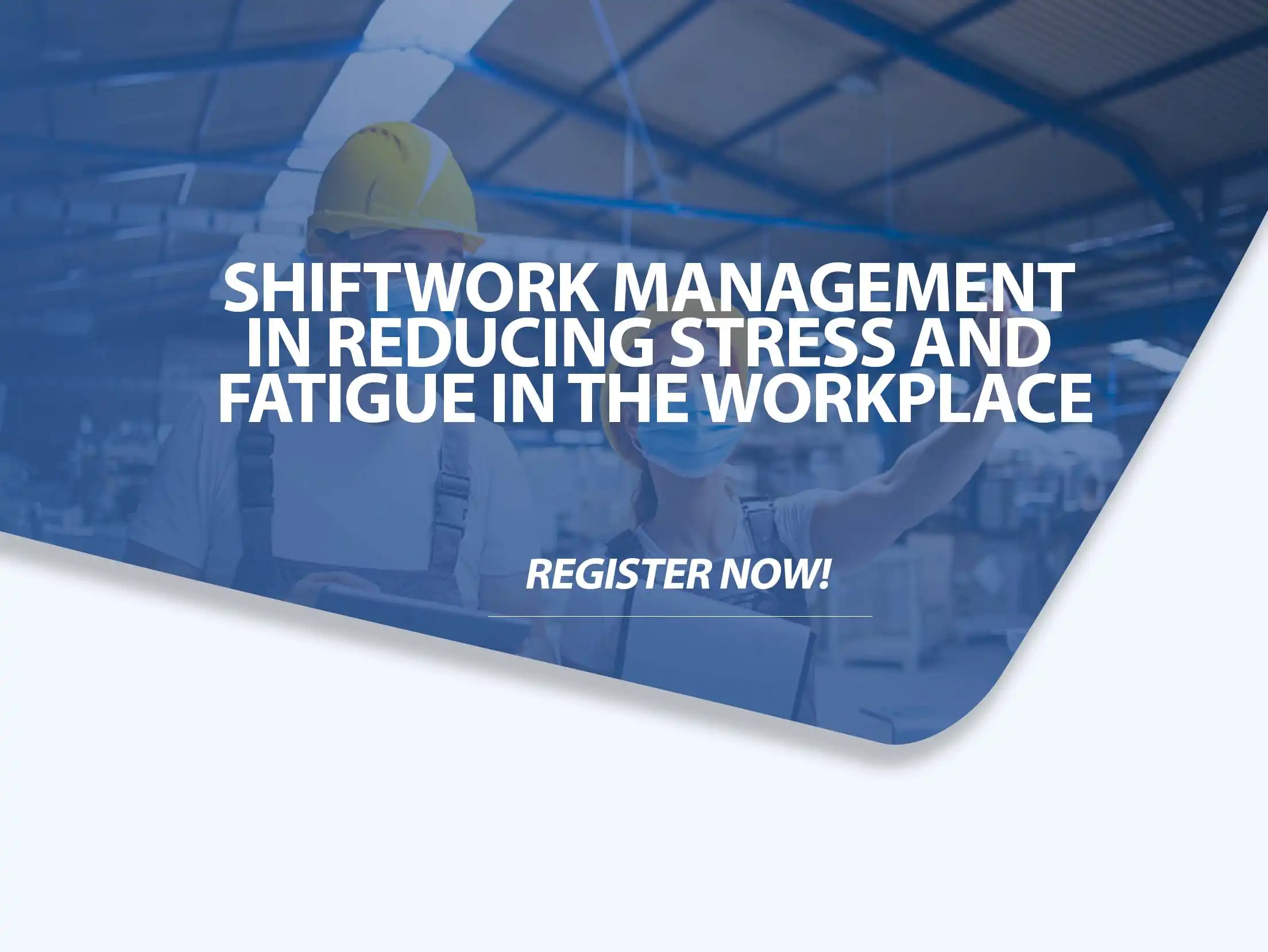 Shiftwork Management in reducing Stress and Fatigue in the Workplace
Shiftwork Management in reducing Stress and Fatigue in the Workplace – Putting a shift work management system in place may seem daunting at first. Managing shift work can be complex—production requirements and workers' needs must be weighed against each other. However, much of the framework presented here is common sense, which all employers can and should put in place. Employers and employees need to work together to decide on the best strategies, policies, and procedures for their particular work setting. Some give and take will be required on both sides.systems. Adequate sleep is essential for maintaining and restoring full physical and mental functioning, and is the only way of providing recovery from fatigue (especially for the brain).
The skill and information that will be learned about :
•    What's workplace stress and fatigue.
•    Key facts about stress and fatigue, and their implications for employers
•    How to manage workplace stress and fatigue
COURSE PROGRAMMED:
•    The causes of workplace Stress and fatigue
•    The consequences of workplace Stress and fatigue
•    Recovery from fatigue.
•    Whole-of-work factors
•    Stress and Fatigue leads to physical and mental impairment
•    Various strategies can minimise Stress and fatigue
•    Preventing workplace Stress and fatigue requires cooperation and compromise
•    Various strategies are available for managing shift work to minimise stress and fatigue
•    Manage risk
•    Train and educate
•    Monitor and evaluate
•    Strategies for small employers

WHO SHOULD ATTEND
Anyone interested in improving health and safety and productivity will benefit from attending this program, including:
•    Health and Safety Committee members
•    Managers, supervisors and worker
•    Facility managers
•    Human resources managers
•    Senior managers
•    Others with health and safety responsibilitie
SCHEDULE:
Please Call Us
INVESTMENT:
Please Call Us
FAQ ( Frequently Asked Question)
Silahkan klik link ini atau link Frequently Ask Question untuk mengetahui pertanyaan – pertanyaan yang sering dilontarkan seputar Training yang kami selenggarakan.
Phitagoras sudah disertifikasi ISO 9001:2015 oleh BSI dengan nomor sertifikat FS 669848 dan OHSAS 18001:2007 dengan nomor sertifikat OHS 669850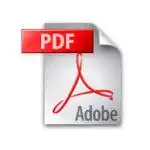 Please read our privacy policy